Calling all creators
We want to see our artisan made goods in your beautiful homes + spaces. We want to share our heart with you + watch you share it with the world. You don't need to have thousands of followers to apply. We just want to spread some Imani Collective goodness!
Now taking Affiliate Program Applications
check out our brand ambassadors sharing our story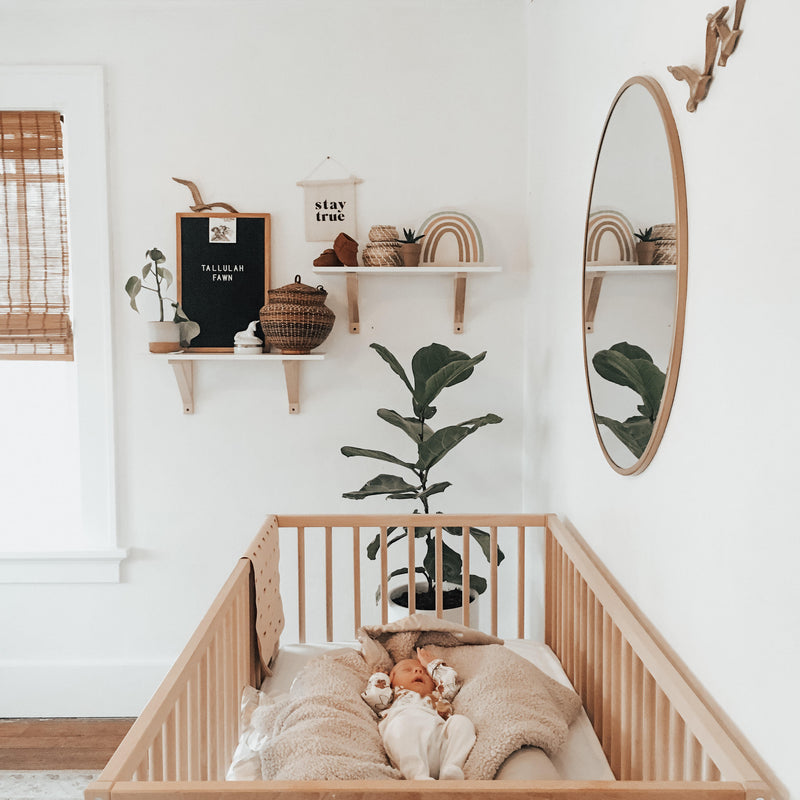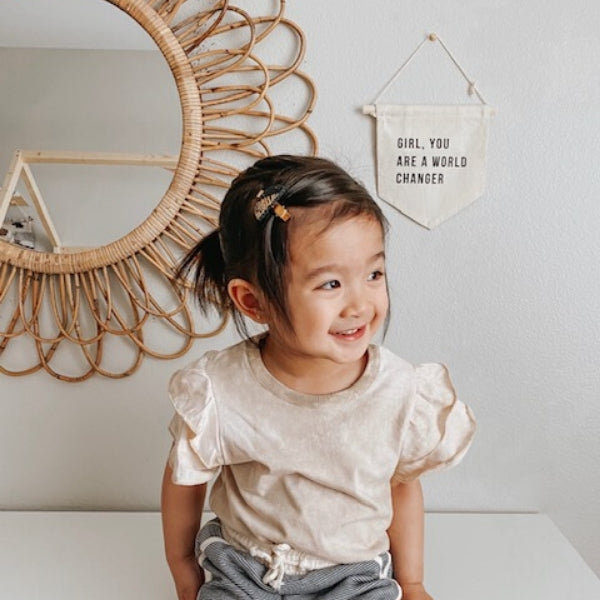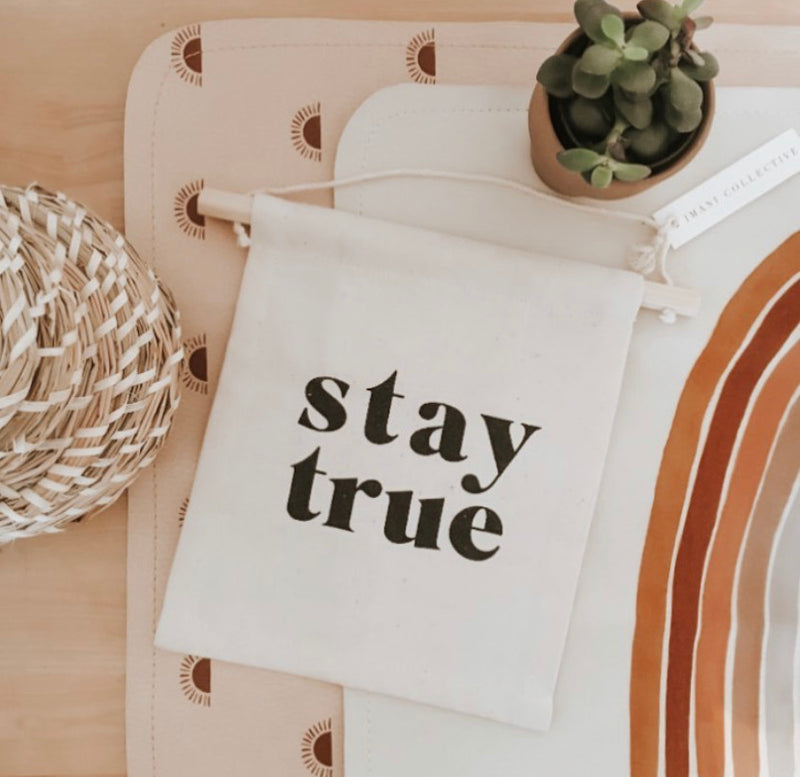 Enter your email below to receive an application when they go live!
Thank you! Your submission has been received!
Oops! Something went wrong while submitting the form.