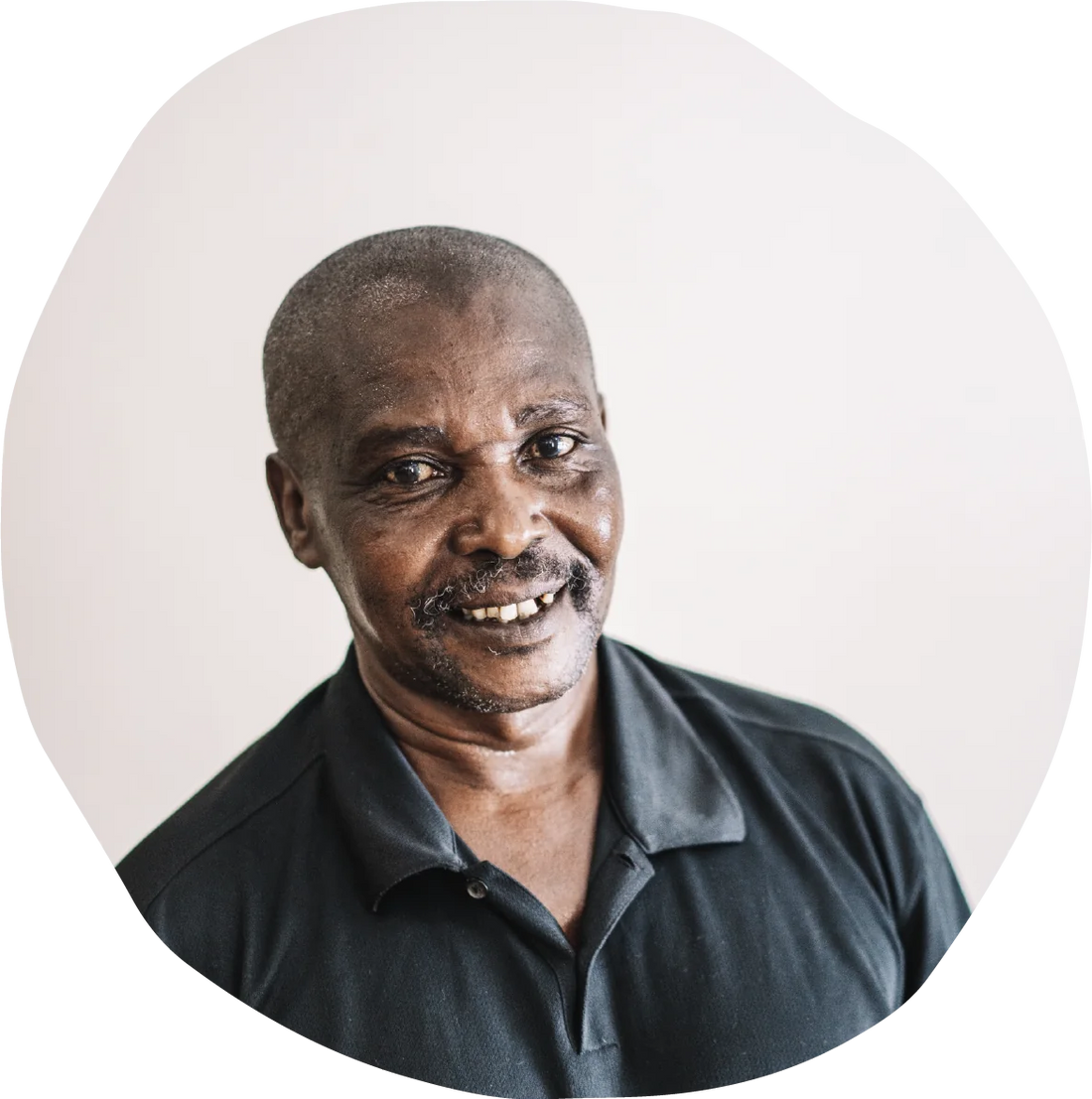 Holistic Support Programs
Making a Difference Locally and Globally, Together.
For the next 6 weeks, you can join Seeds of Exchange in its mission to raise 5,000 dollars. They have already raised 21% of their goal. So check out this...
Holistic Support Programs
October Holistic Program Highlights
Repurpose to Empowerment With a rising need to phase out our old sewing machines and replace them with new ones, so did the need for the answer to how? So...
Artisan Highlight
Letter from our Founder
It has been a month since we were on Turkana soil and the joy that still vibrantly sits in my heart keeps me in awe of God's goodness and provision. We began...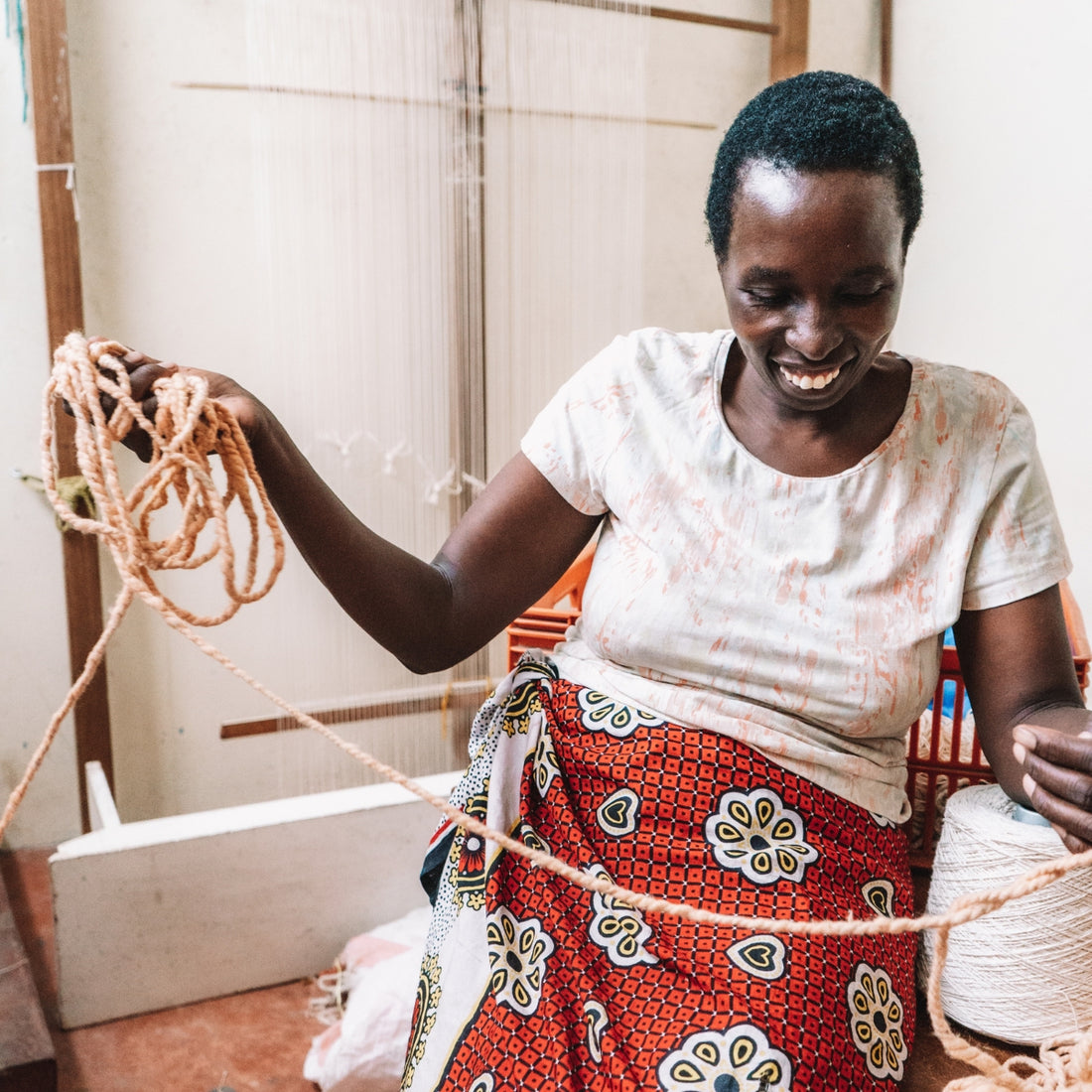 Holistic Support Programs
Sustainability Update – September 2022
How do we get the most out of ourselves, our business and our environment while ensuring the longevity of these resources?  This question forms the core of our four sustainability...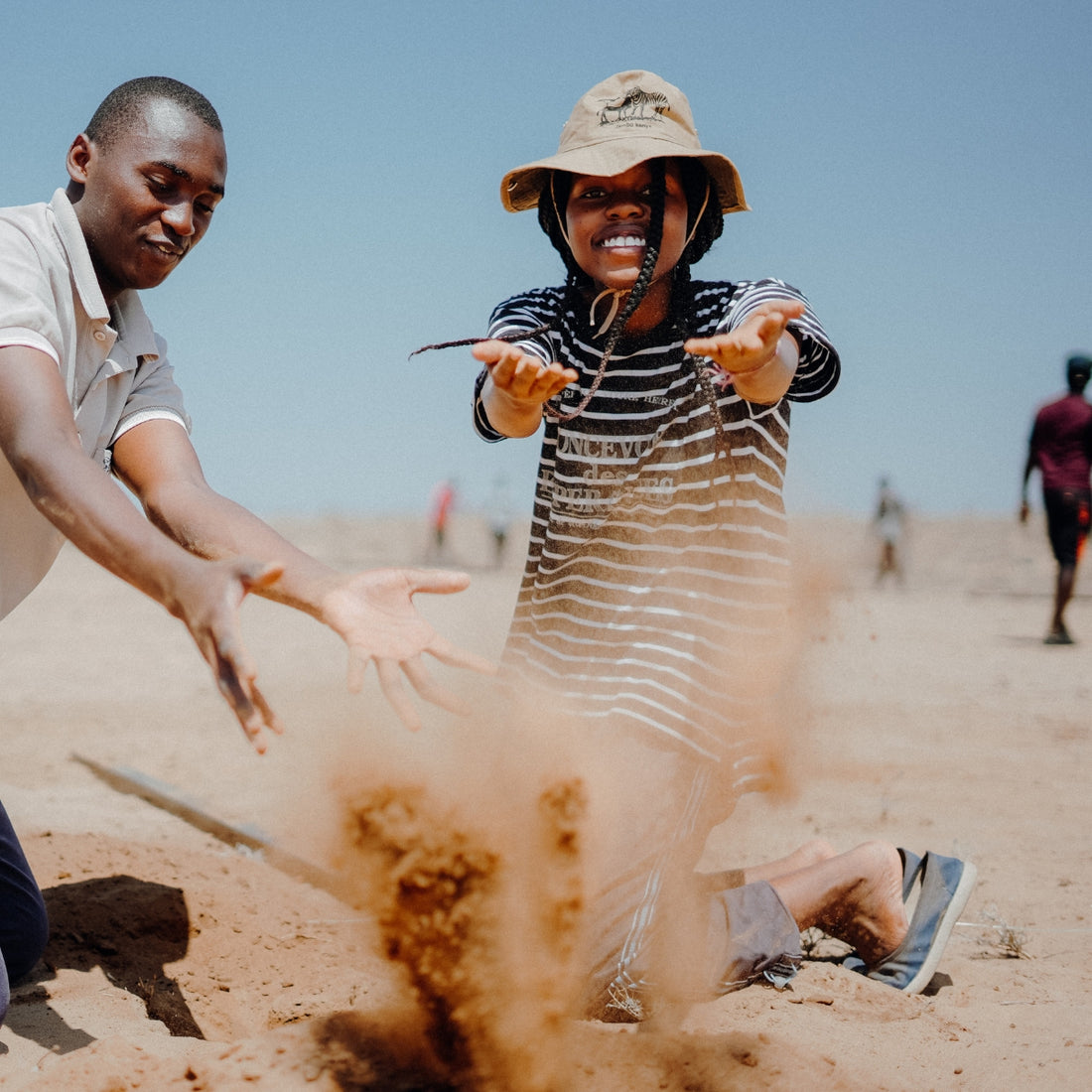 Holistic Support Programs
Holistic Program Update: September 2022
This year we have had moments where things looked blurry and the future unknown, but we held fast and believed that all this would get behind us. And guess what?...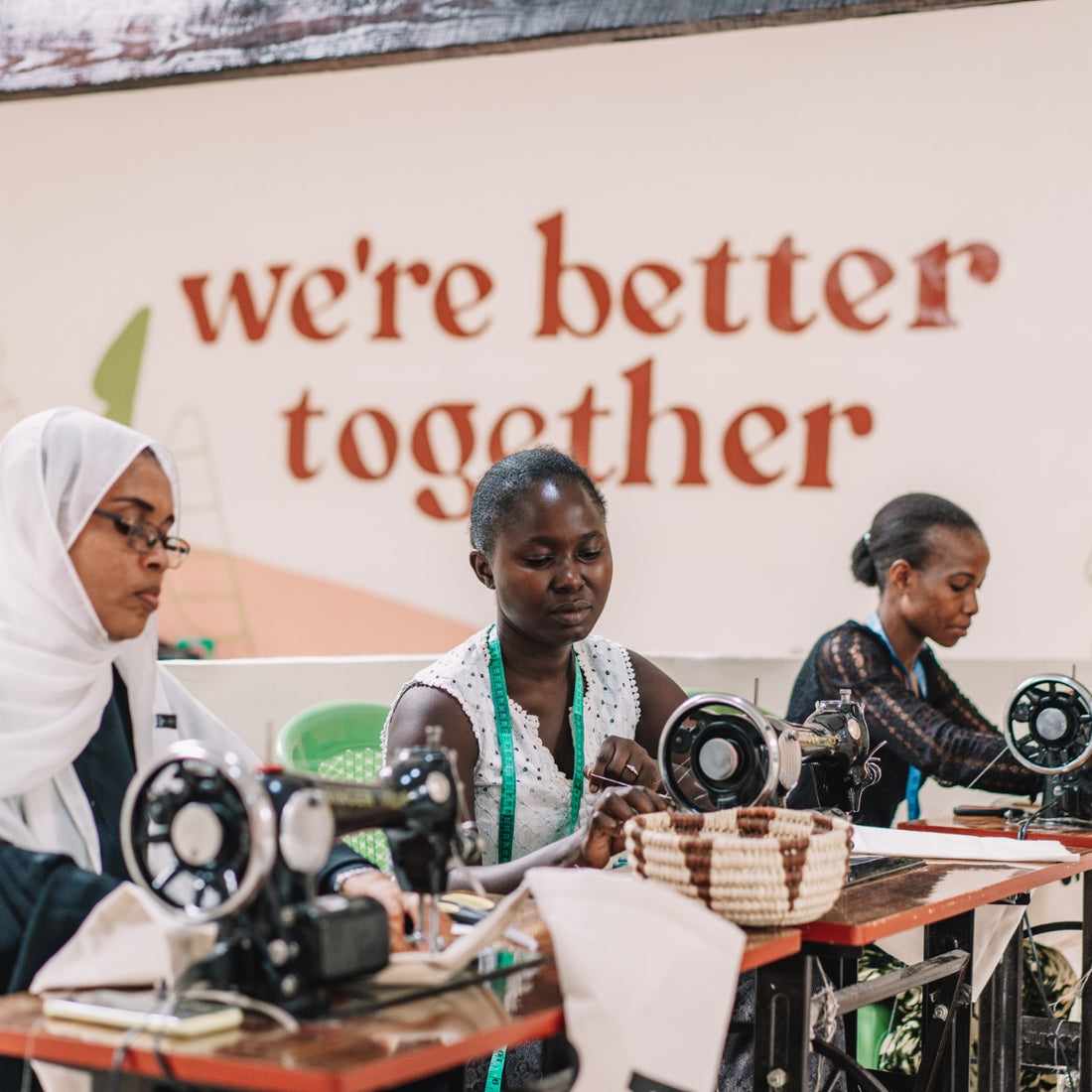 Artisan Highlight
Transforming Lives: Little by Little
Imani Collective has known Mary for 11 years. She was one of the first sixteen women who founded Imani Collective with our founder Jenny Nuccio. Since then, we've watched all...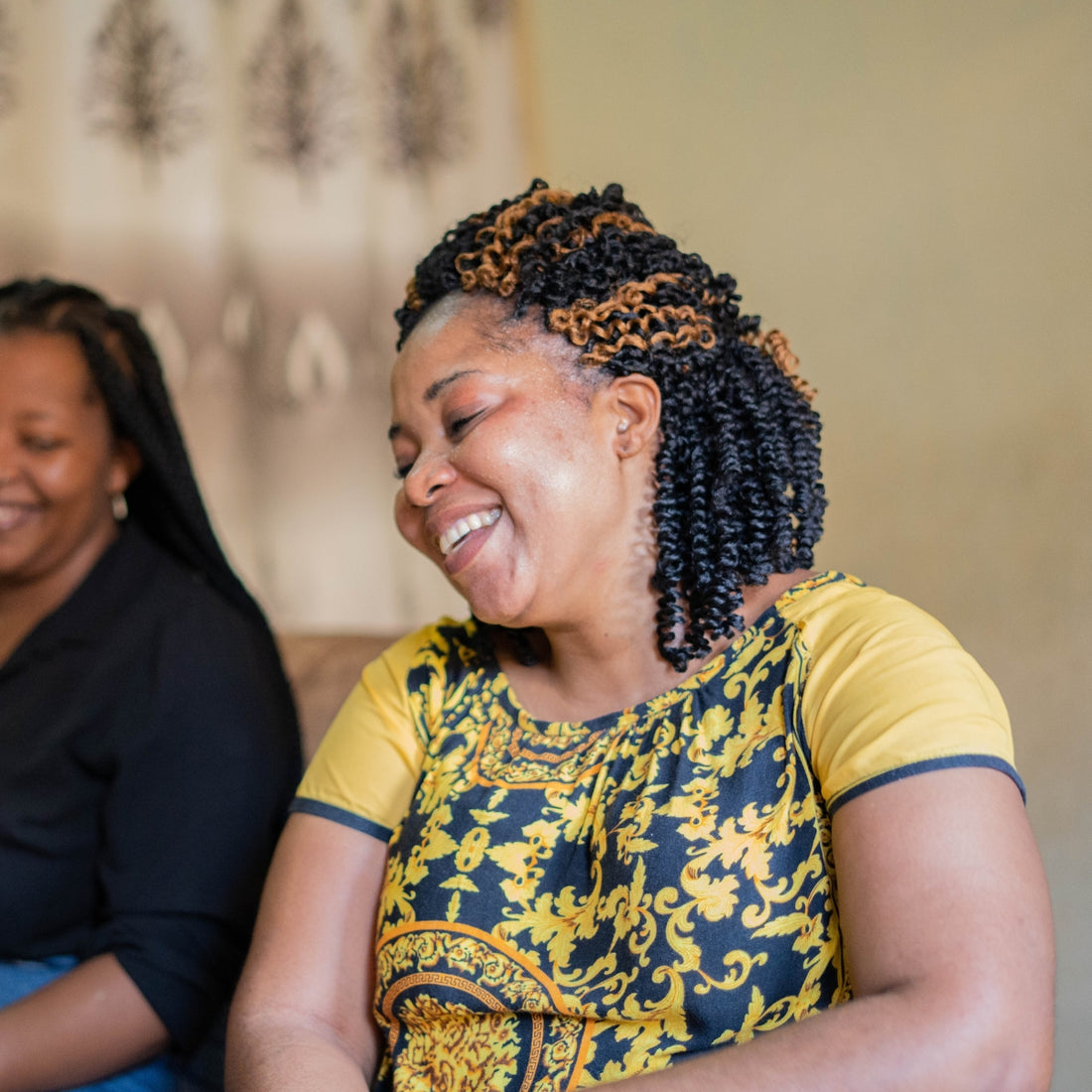 Artisan Highlight
Selina's Story - How Imani Transformed her Life
Selena joined us in 2017! For Selina, more empowering than simple wages was her training on financial literacy and leadership. These have allowed Selina to develop further as an individual and...