get involved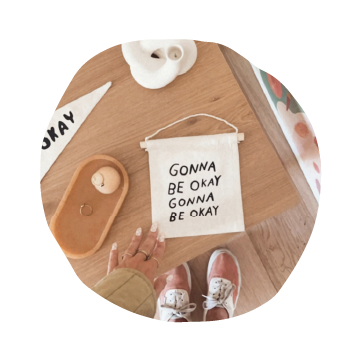 collaborate
we believe in collaboration over competition
Working with other artists, creators, and brands has been one way for us to empower each other. If you think your brand aligns with our values and are excited about being a part of what our artisans are doing in Kenya, reach out with your vision and we will get back to you as soon as possible.
OUR COLLABORATIONS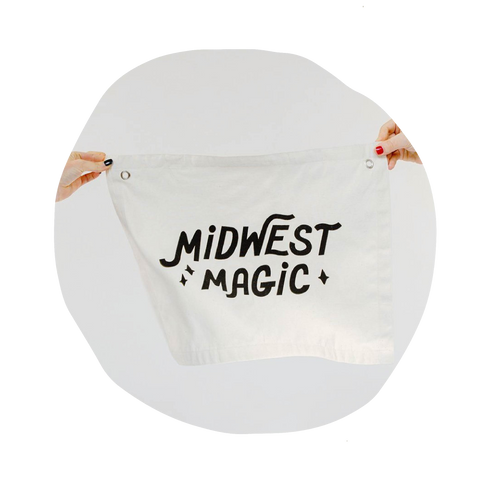 custom pieces
want to order something custom + ethical? Imani Collective's custom services allow you to customize a range of handmade canvas goods. Find the right product for you businesses and create a brand that makes an impact.
LEARN MORE
job openings
want to experience working with an ethical brand?
Whether you're looking to hone in on your design skills, learn more about marketing strategy, or spend time in Kenya seeing our ethical manufacturing firsthand, we have the place for you to learn and make an impact.
We have no job openings at this time. Please check back in the future!
brand affiliates
We want to see our artisan made goods in your beautiful homes + spaces. We want to share our heart with you + watch you share it with the world. You don't need to have thousands of followers to apply. We just want to spread some Imani + Kids goodness!

APPLY NOW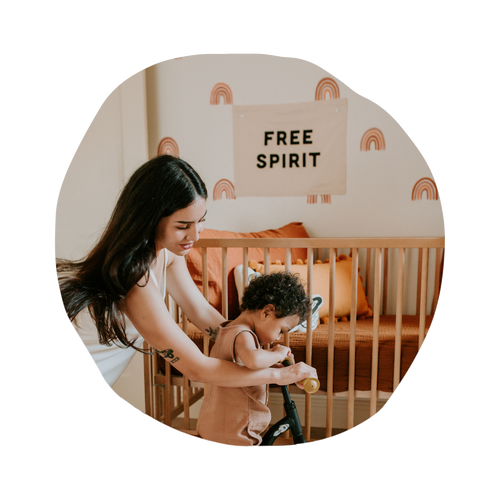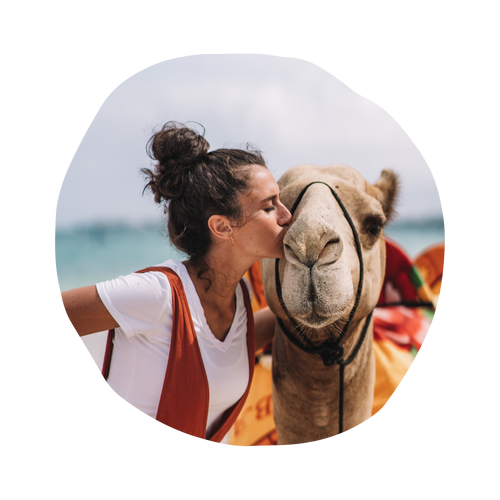 the imani experience
want to go visit our
artisans in kenya?
We will spend time at both Imani workshops in Old Town + Mtepeni - where you will have the opportunity to learn + explore what is happening in the "boots on the ground" operations of Imani Collective. You will serve a key role in assisting us to strengthen, improve + grow our holistic programs, and continue to advocate for us globally. Your Imani Experience will be tailored specifically to your team based on the experience, passions + skills you possess individually + collectively.

LEARN MORE
impact partners
Here at Imani Collective, we firmly believe that together, we are our best! Our desire is to partner with local and global businesses that have a heart for doing good in the world. We want deep, long-term relationships through which we can both make a big, holistic impact.
Through our non-profit wing, Imani Collective's holistic support programs are 100% funded by donations. When you become an Impact Partner, your donation goes directly to these programs, which include our daily food program, in-house childcare, monthly home visits, and so much more. Find out how you can be an Impact Partner today!

LEARN MORE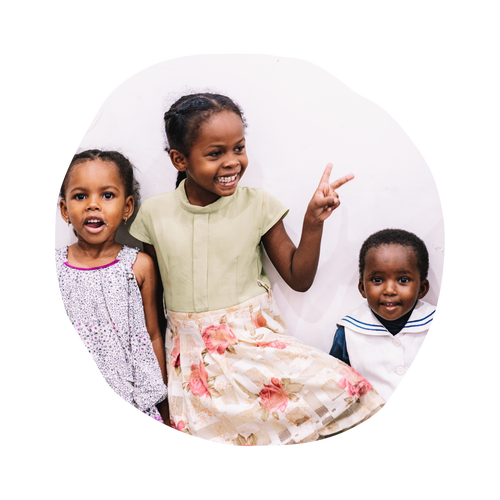 give
Walk alongside us as we fight to break the generational cycle of poverty in Kenya through holistic artisan empowerment. Our goal is to raise $100,000 by year-end to cover all expenses for our holistic programs, which are at the heart of our mission. Support our Artisans. Your generosity empowers.

DONATE
volunteer
we're always looking to
expand and grow
We are always looking for help in our markets and various events throughout the year. If you know of a market or event you would like to represent us in, let us know!
Tell us a little about yourself and our team will get back to you as soon as possible.

REACH OUT